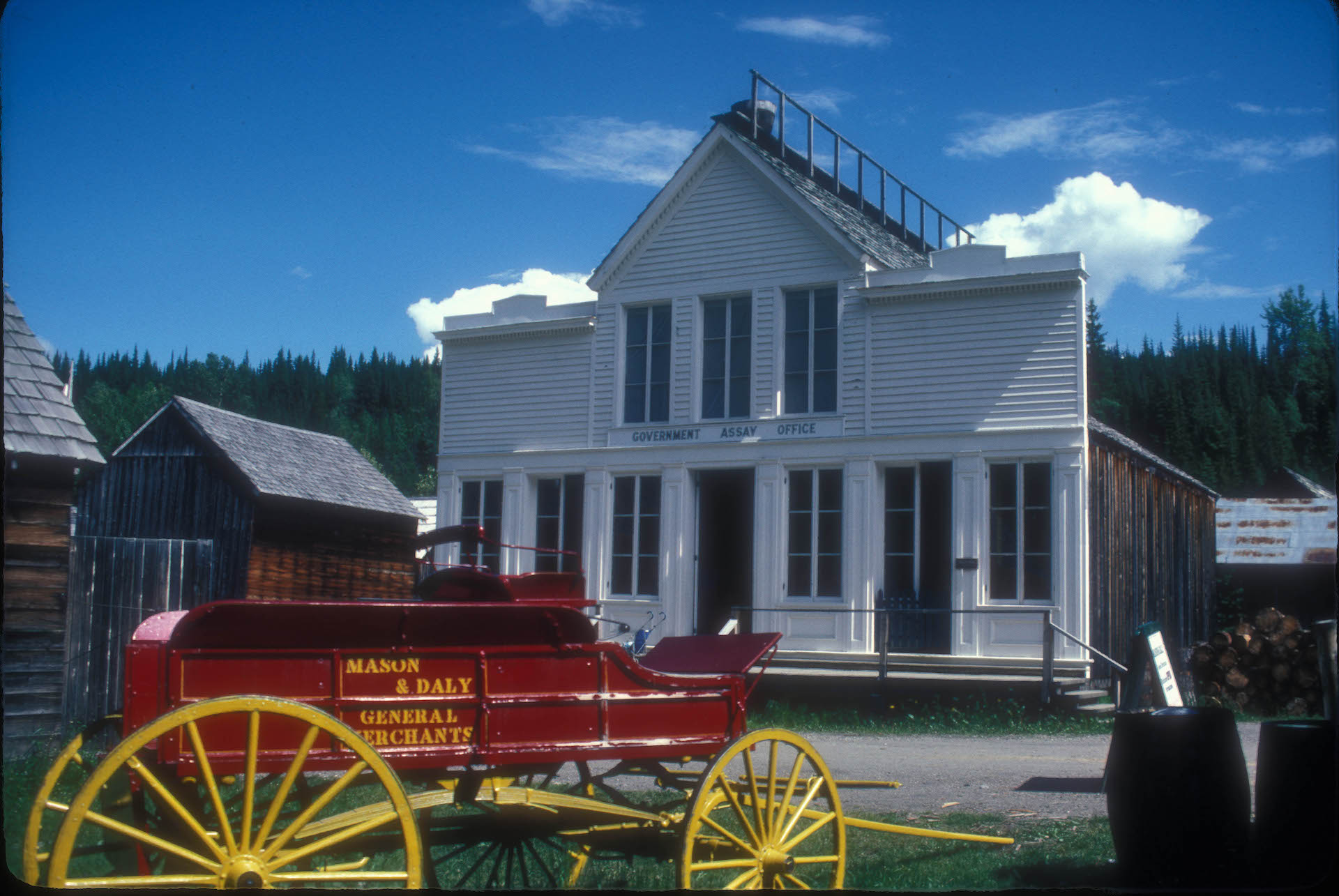 The 2019 BCGA Campout and AGM is being held in Barkerville, BC!
All the details, including how to reserve a campsite, or cabin, etc. will be distributed to members via email and the website in the next few weeks.
Most of the Board will be at Government Hill campground. Feel free to book yourself in at their booking site.
The AGM will be on Sunday, June 2nd, and the Campout runs from May 31st to June 2nd.